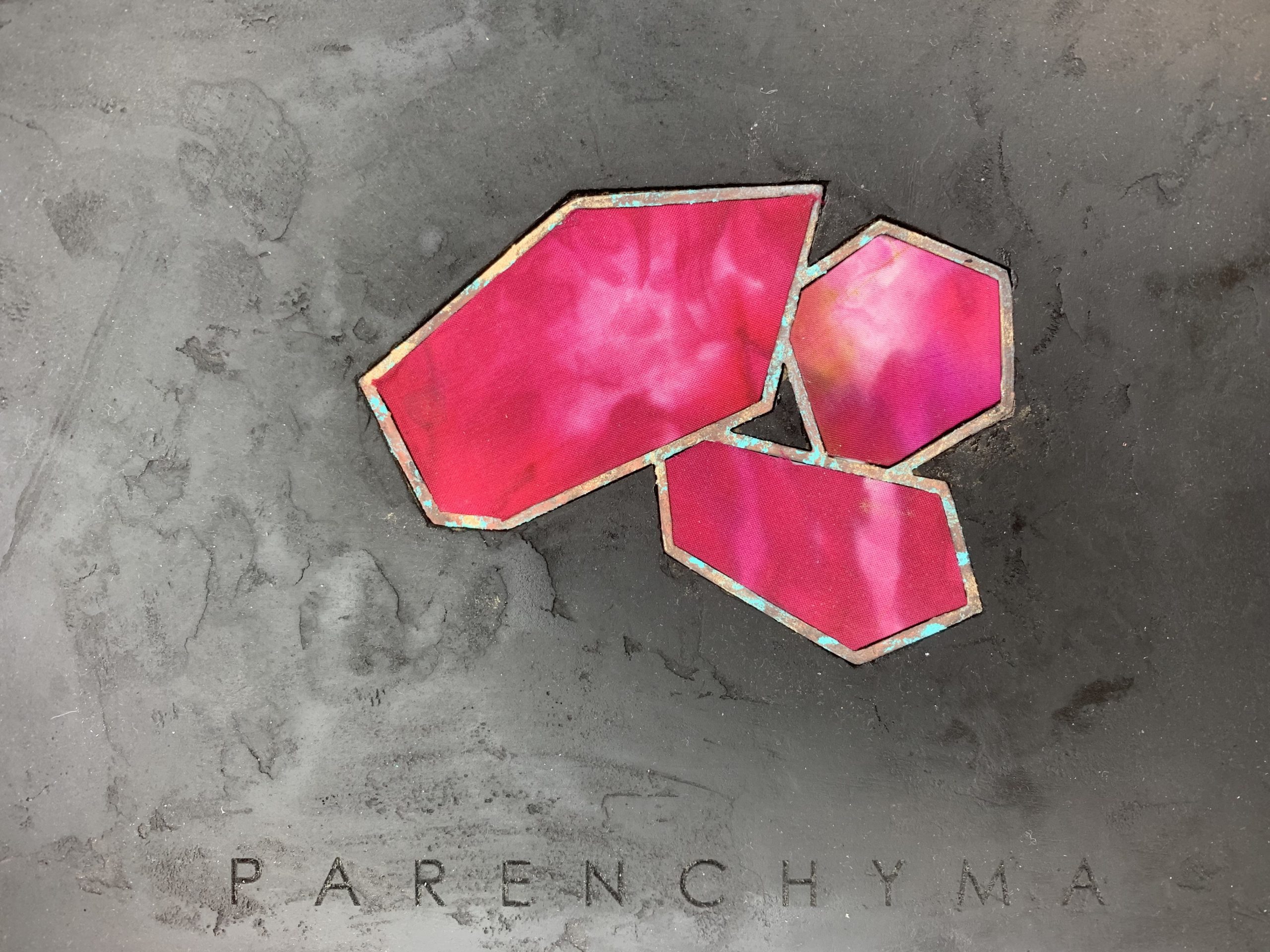 Rosa Navarro (@chamanavarro) and Marta Alaminos (@azaleabymac) have been working these months in iAtelier, within the Crafting Europe project, where they have formed a team called "Marcha Team" (@marcha-team) developing their project Parenchyma. Where they create jewelry pieces with polyhedral structures through digital fabrication.
Rosa and Marta's energy has been contagious from the first moment. Trying and investigating with different techniques until they found the processes that best adapted to their project, and managing to complete the development of the product.
They have worked with a smaller scale than the rest of the participants to create a jewelry collection. In their project they have implemented 3D design and modeling with software such as Rhinoceros and digital manufacturing techniques such as 3D printing, which they complemented with metallic finishes. They have also developed the packaging for each piece of the collection, obtaining a final product to bring to market.
We share with you some images of the work of Chama Navarro and Marta Alaminos at iAtelier, in the Production Residency.
Many thanks to Rosa and Marta for your participation.
It has been a pleasure for EXarchitects and Fábrica de Fabricantes to work with you.