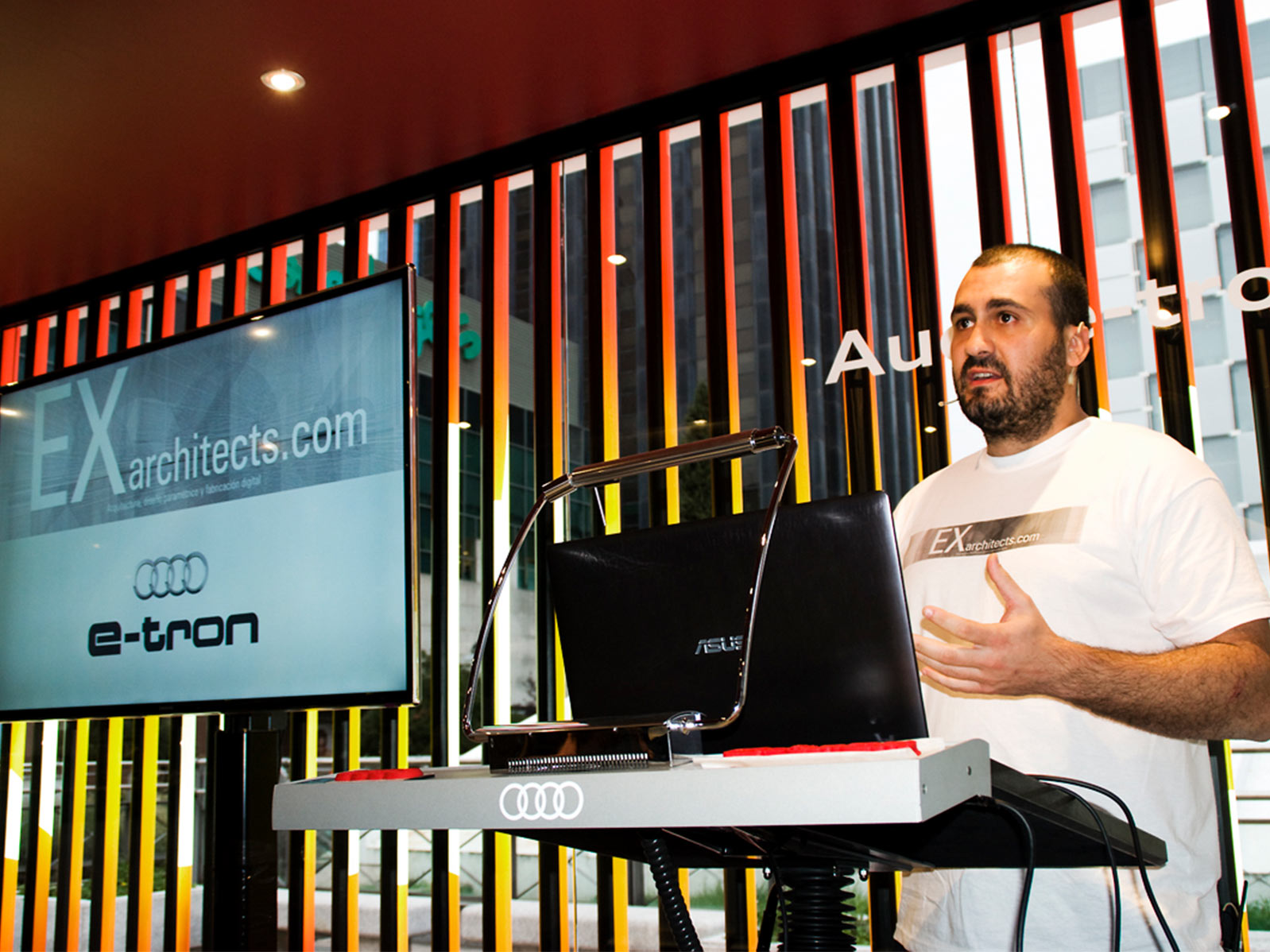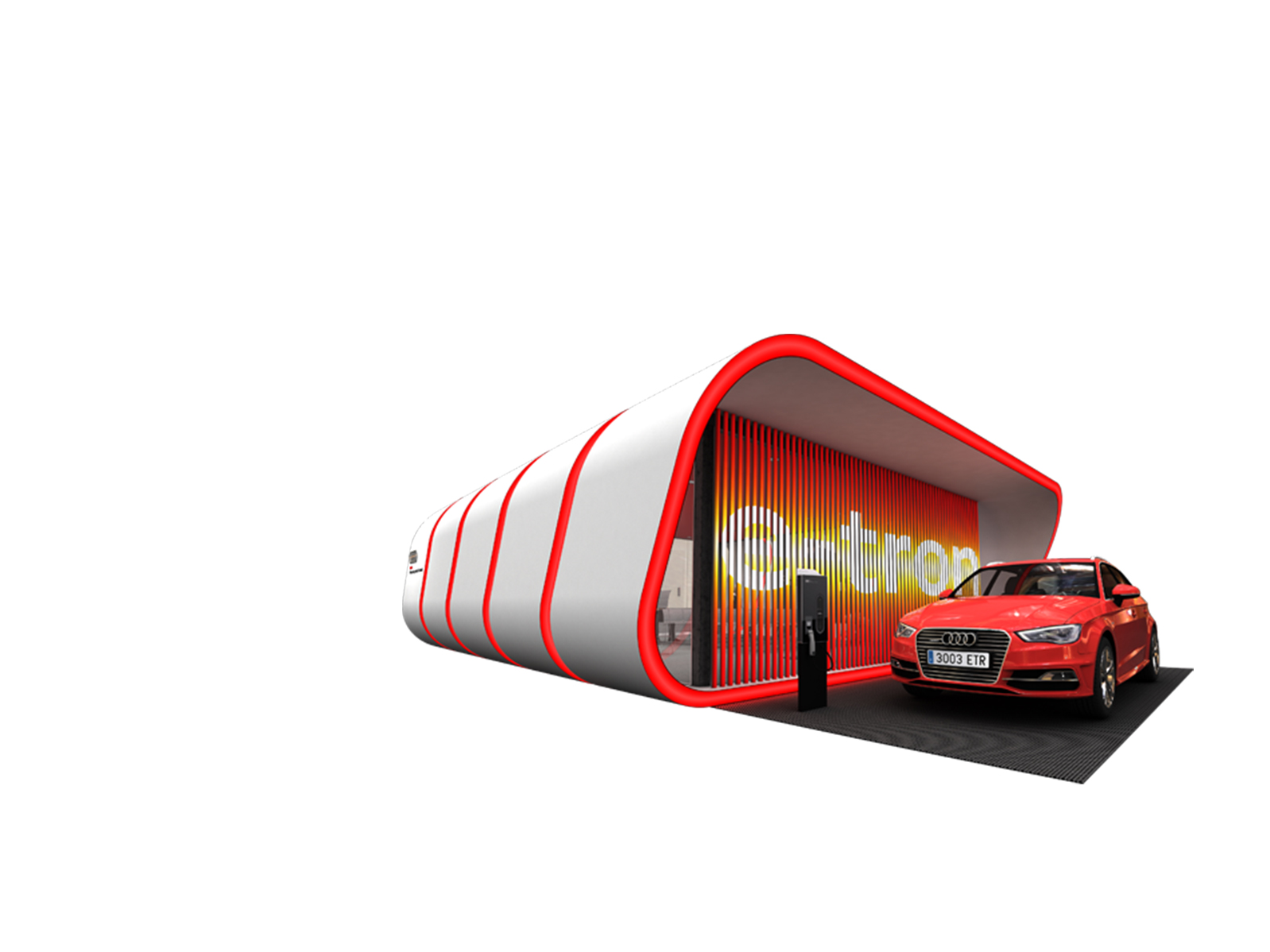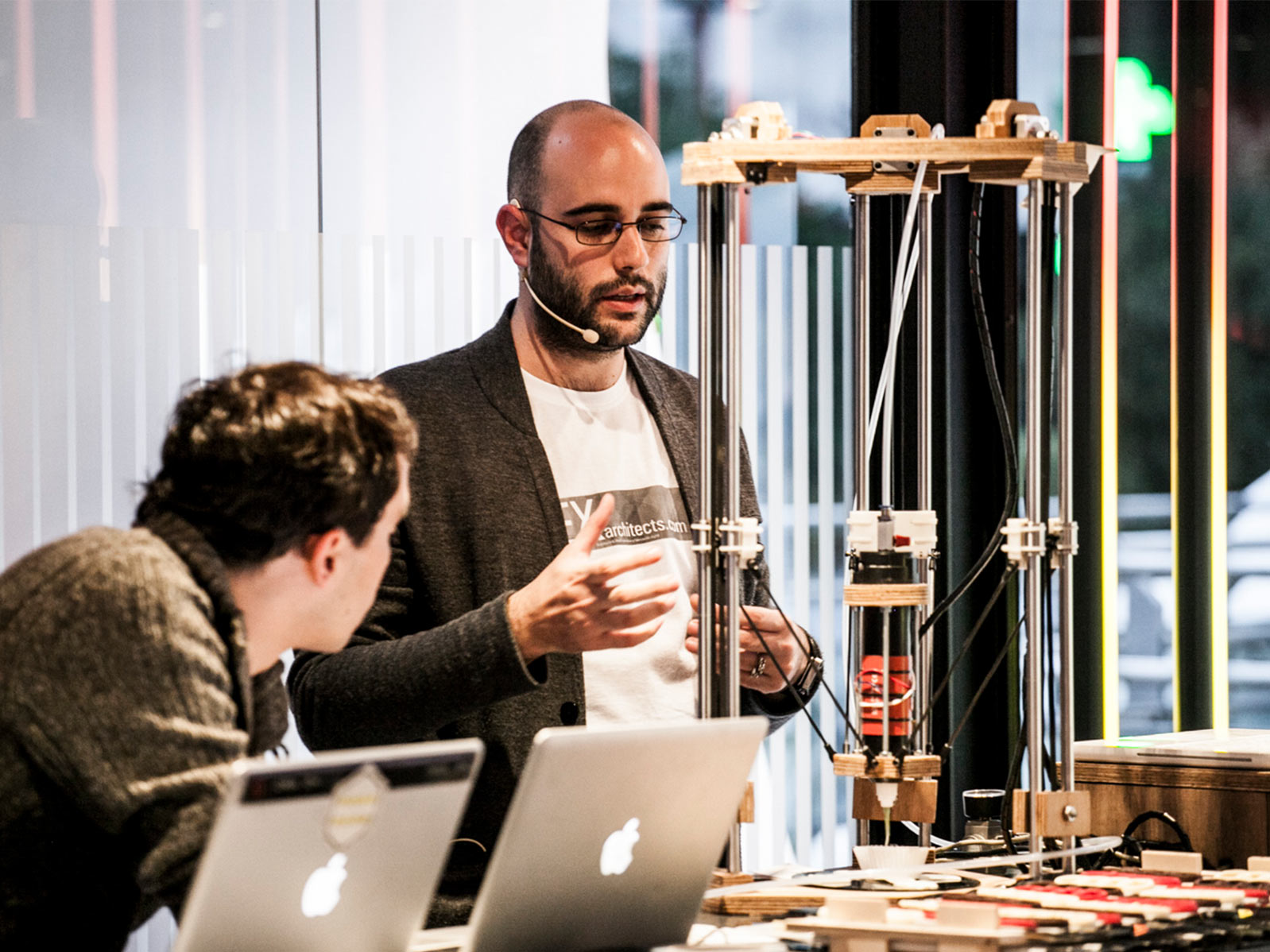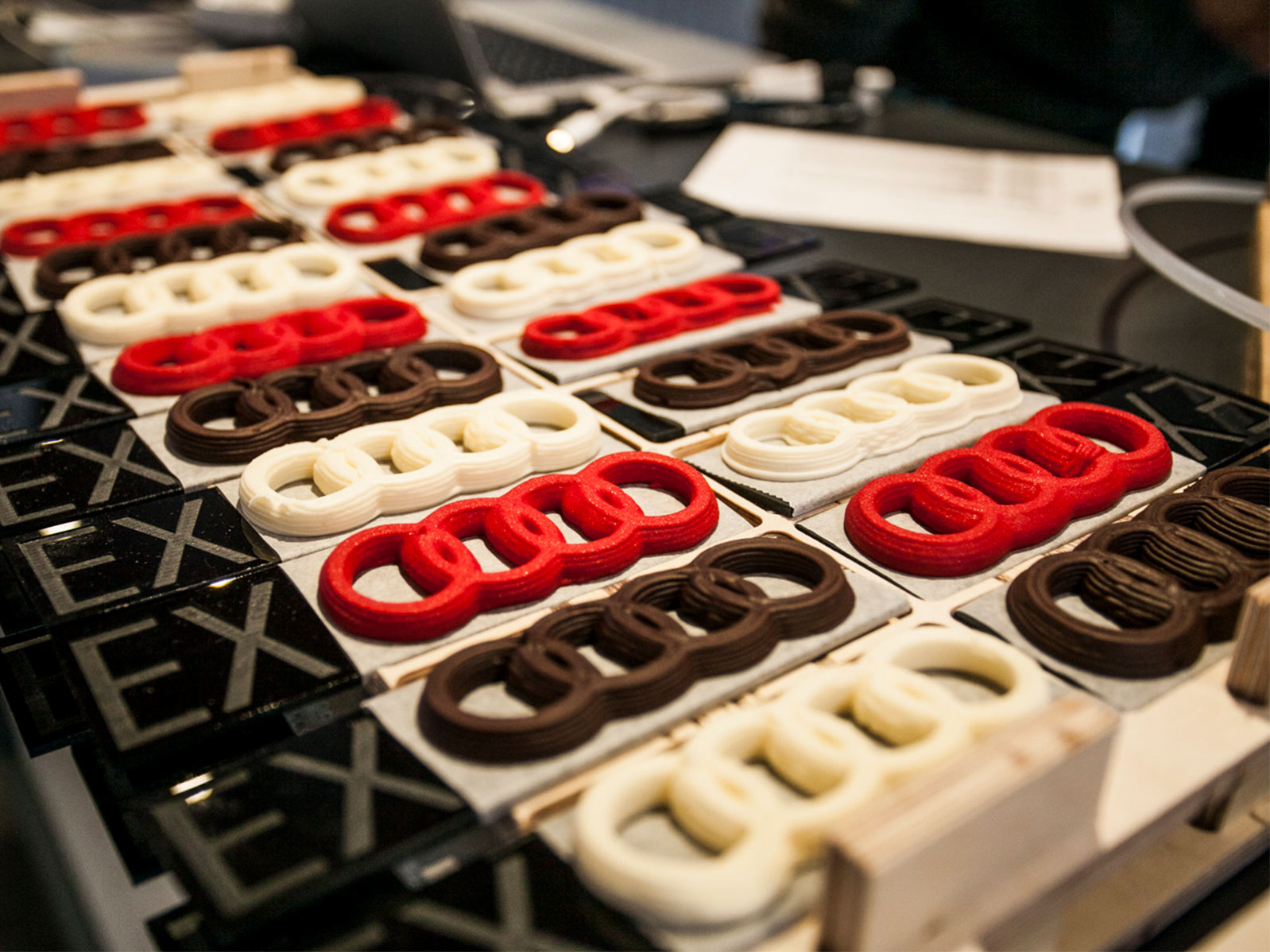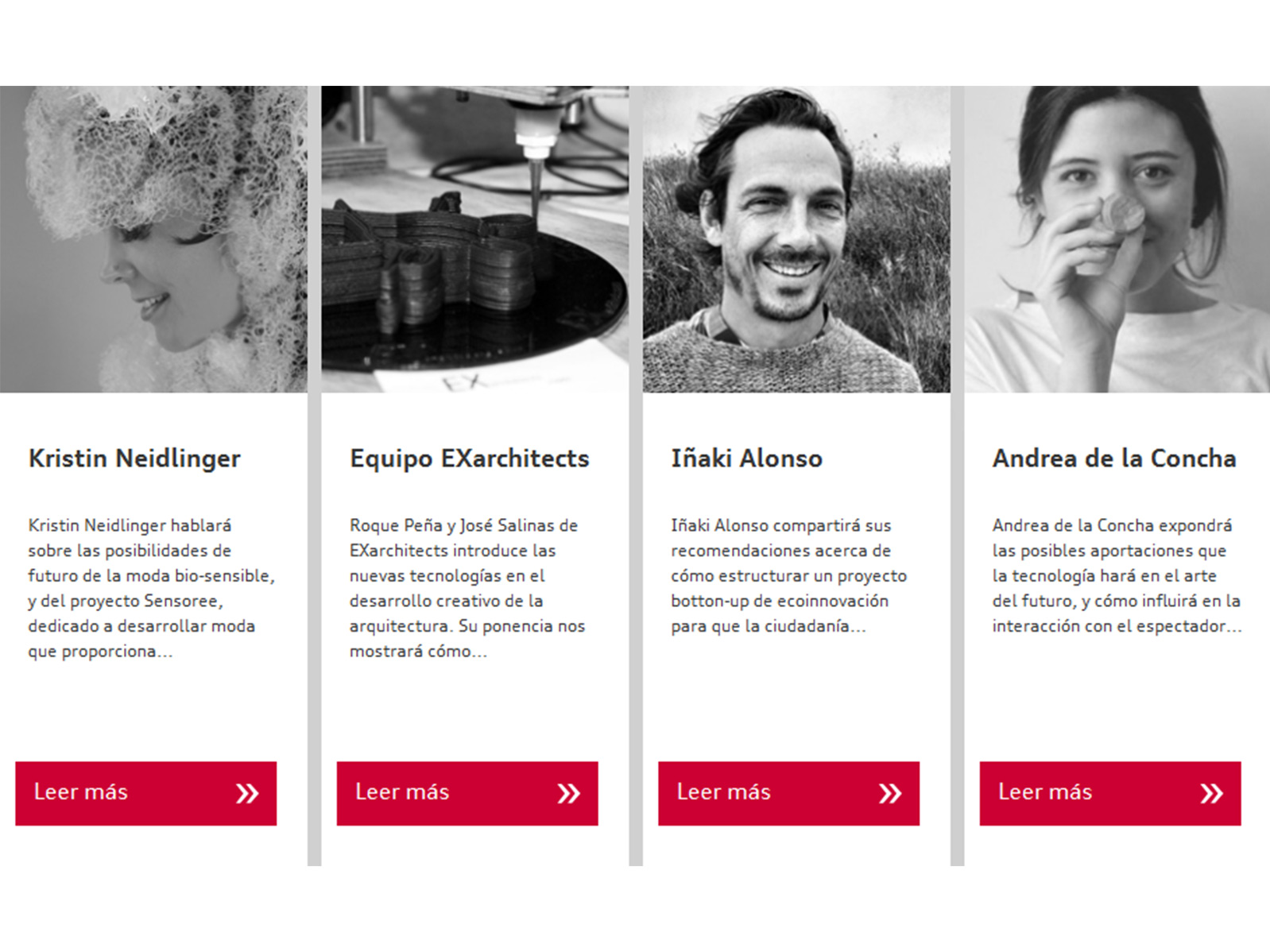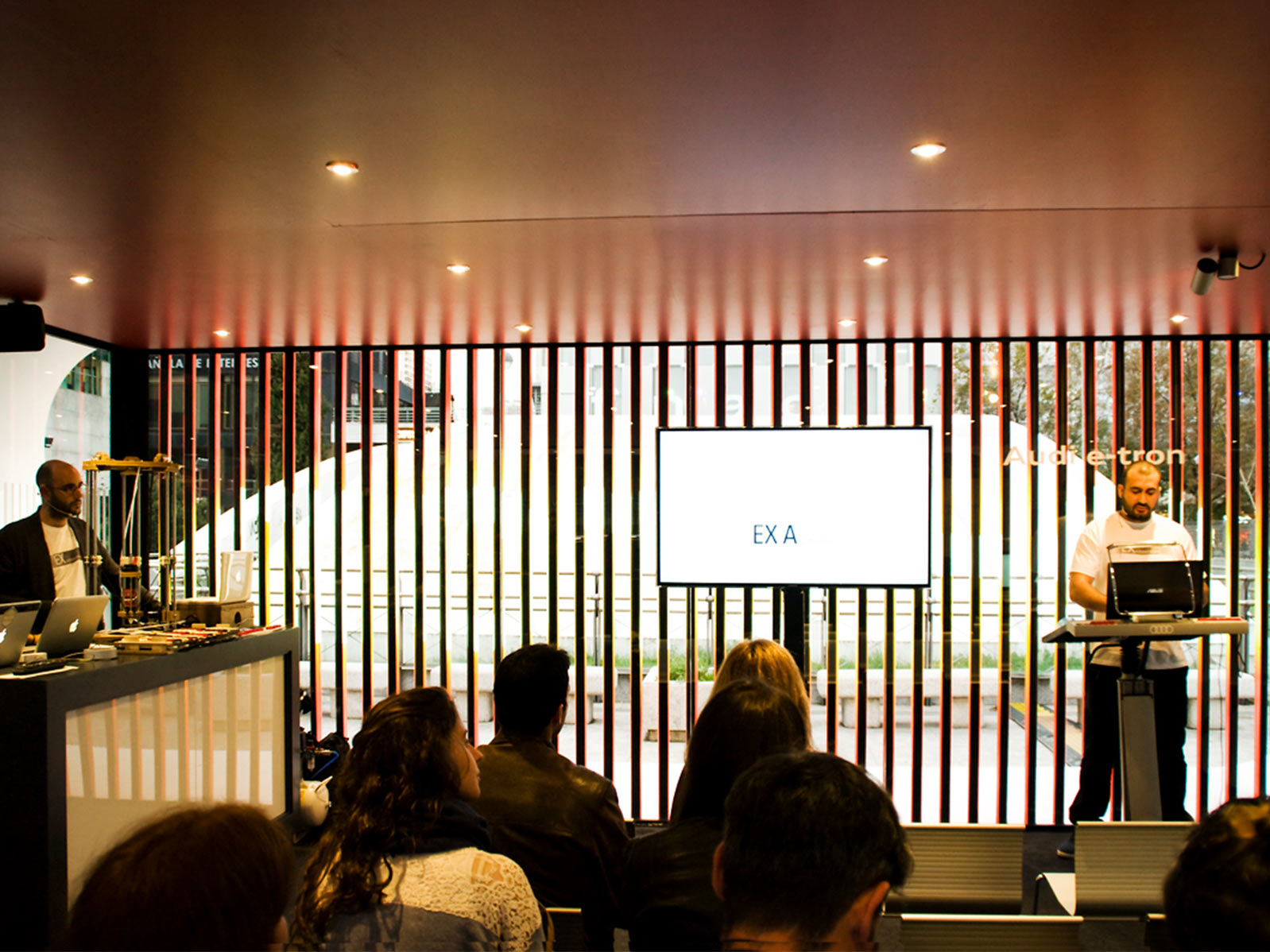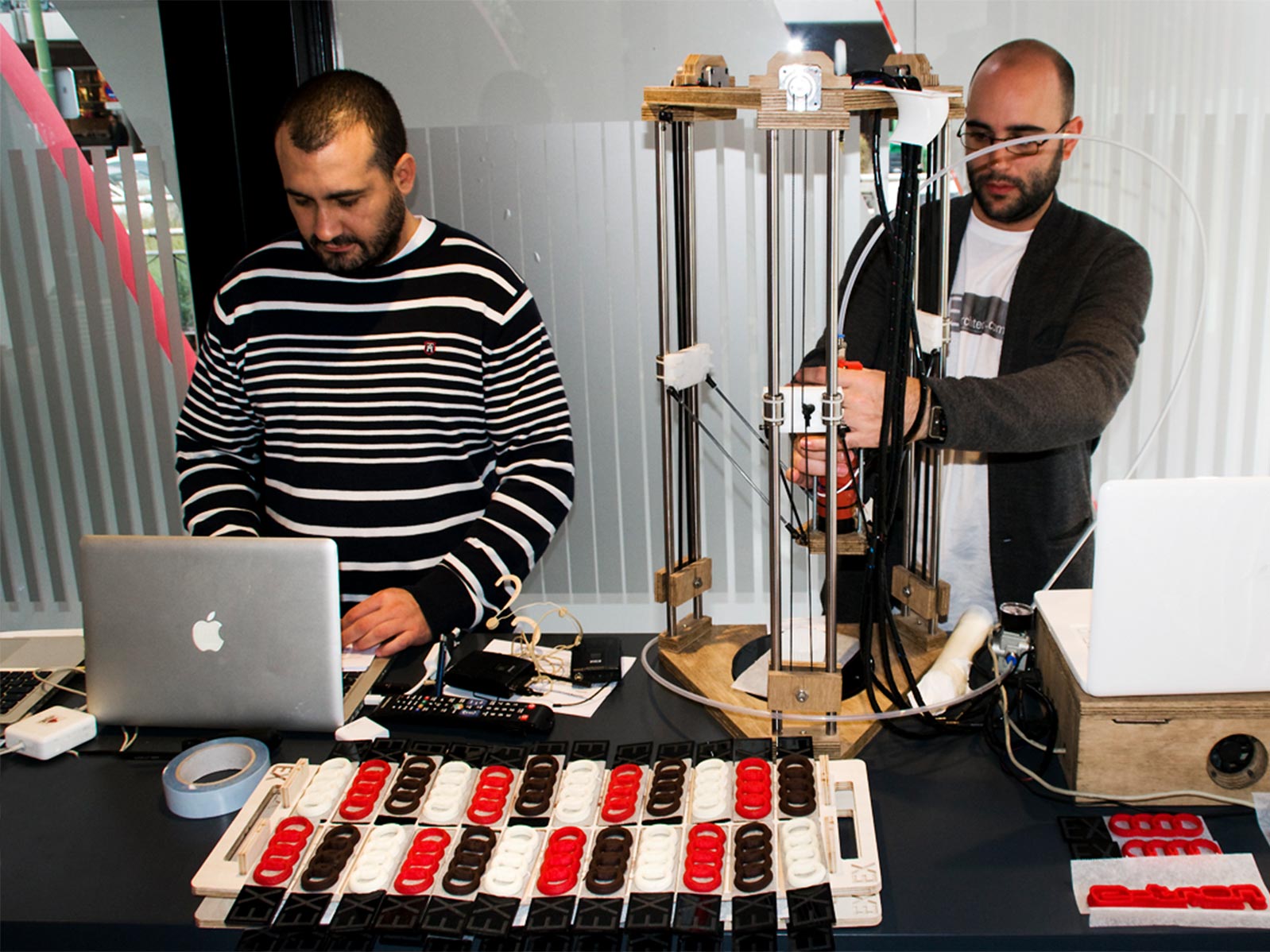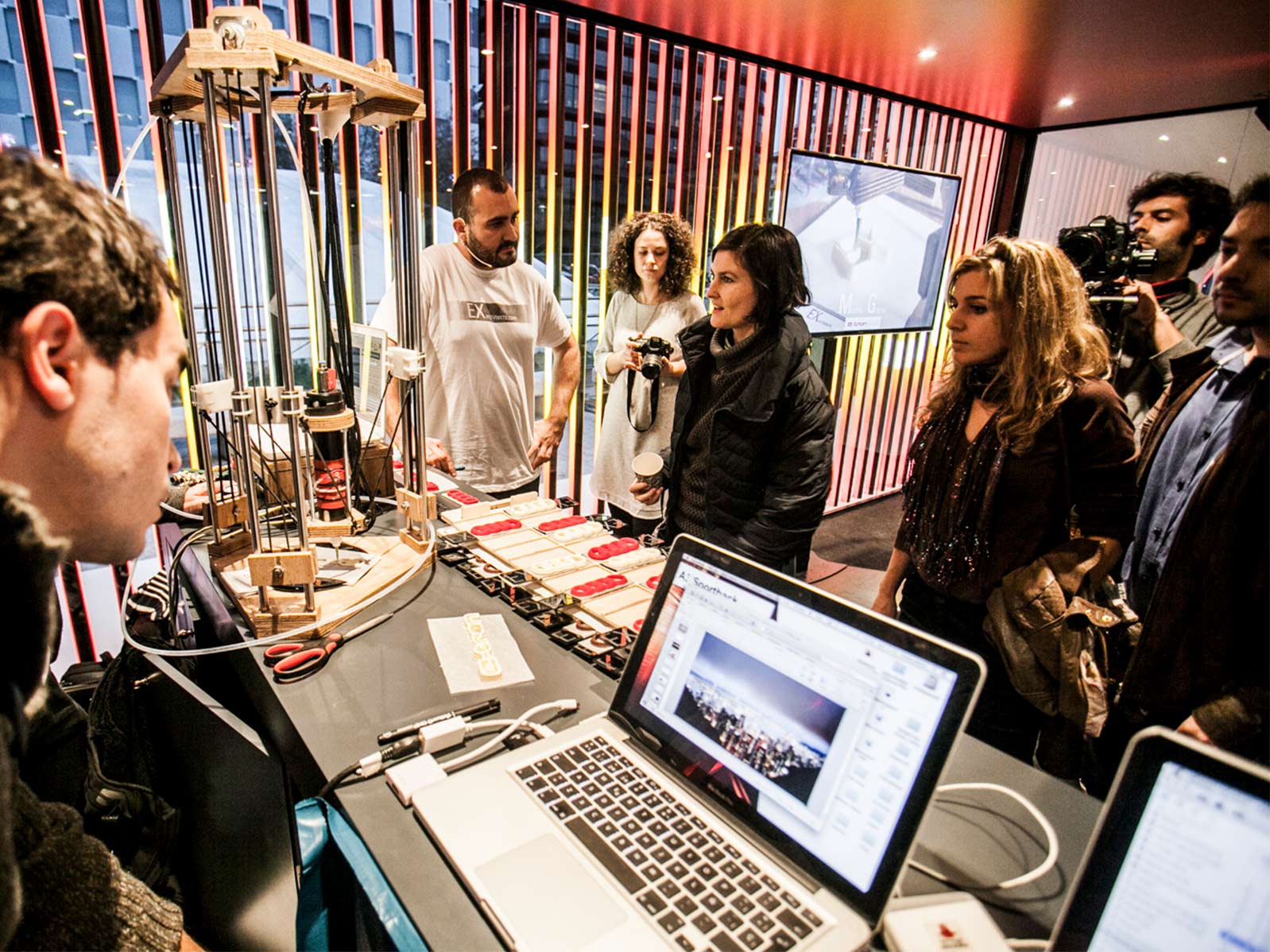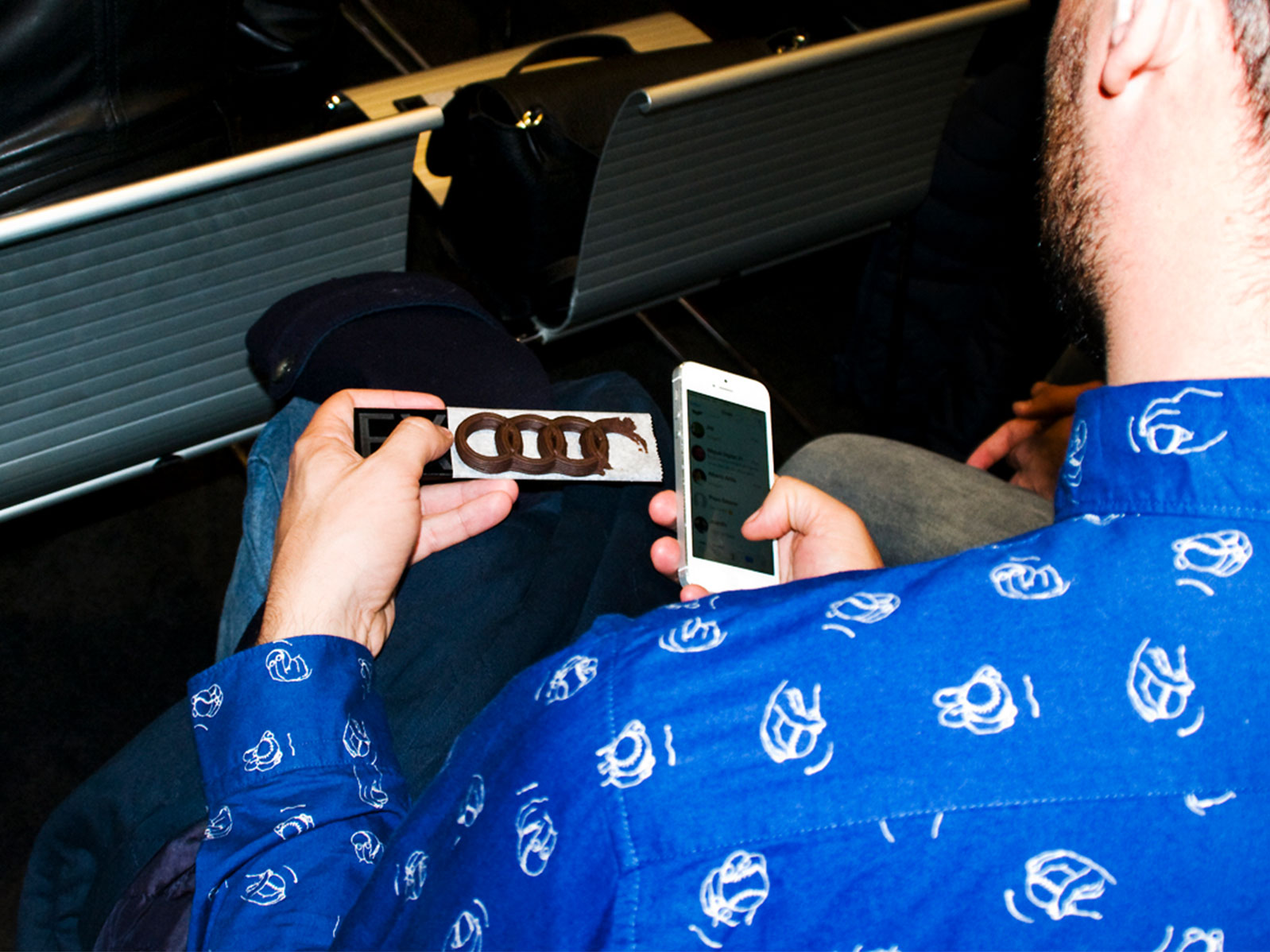 During the presentation of the new Audi model at the e-tron HUB, at the foot of the BBVA tower in Castellana 81, Madrid, EXarchitects had the opportunity to talk about their project EXfood, edible 3D printing.
New tools are emerging with which we can optimize designs and combine process control with the subjectivity of the creative.
Our team made an explanation and tasting of the application of parametric design. Also of digital fabrication tools and their application in the creative industry. First, the presentation consisted of a live demonstration of 3d printing with edible material. In addition, attendees had the opportunity to eat a 3d printed Audi logo with chocolate, vanilla, royal icing, or other flavors. At EXarchitects we design from the object we print to the very machine with which we do it.
We share with you some images of the event, held in a privileged place in Madrid, in the shadow of the BBVA tower by Sáenz de Oiza.